Do you want to see results like THIS
With Your Local Keyword Research
(search "spray foam insulation edmonton" yourself for real live proof)
Now that you own Keyword Supremacy, the only keyword tool on the market which does local keyword research;.the last piece of the puzzle is knowing the exact step by step action plan to take those keywords from:
YOU FOUND IT to YOU RANKED IT #1
And Boy Do We Have The Action Plan For You!
Infact we would like to take you…

And show you every single step we took with that exact website from above "SprayFoamInstulationEdmonton.net" and in only 6 Weeks, rank it
#1, #2 & #3 in Google!
And when we say every single step, we mean it!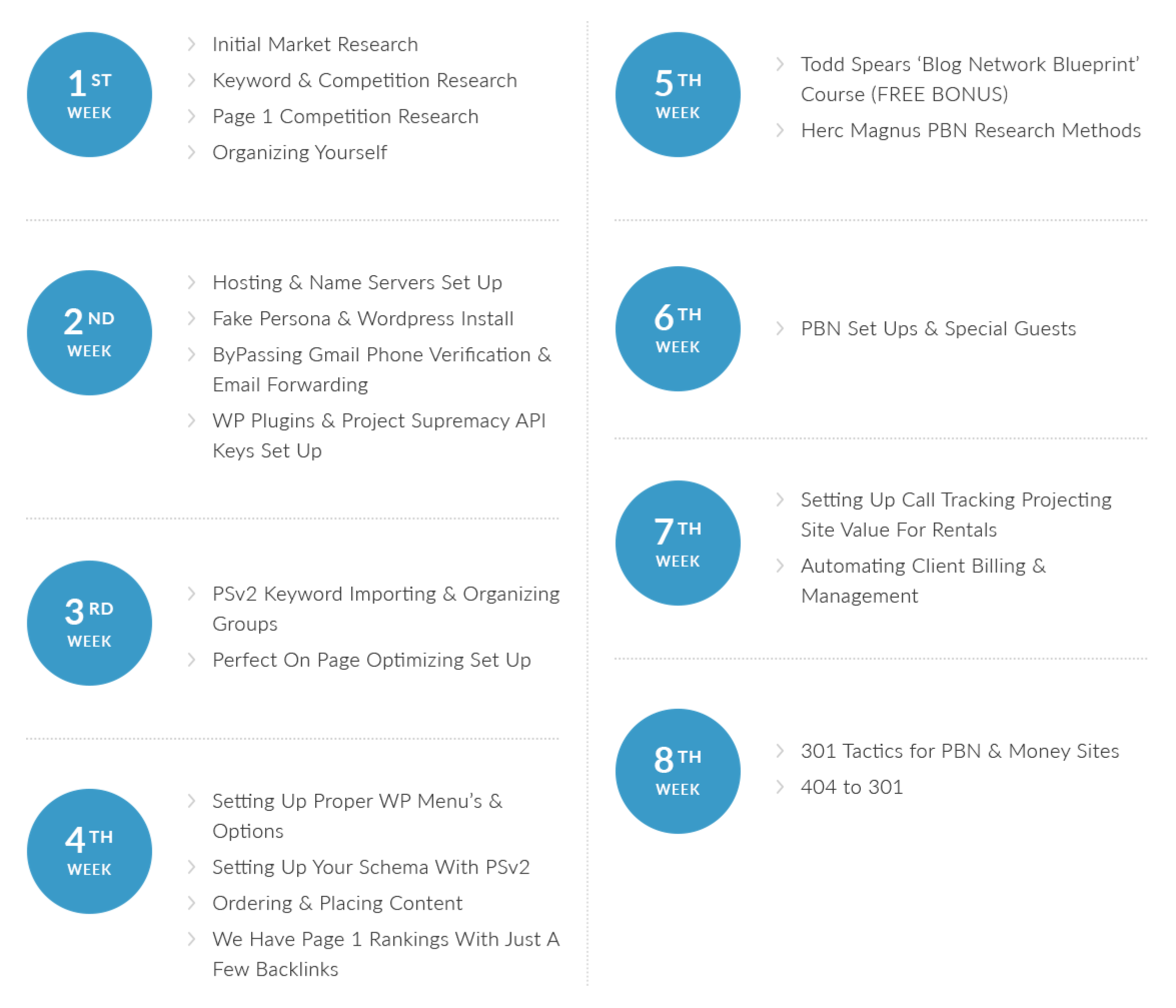 There's over 30 hours of lessons that will teach you literally every step that's needed to take your keywords to the top of the search engines!
And remember, all of this information is actually from
the live ranking site SprayFoamInsulationEdmonton.net!

Ranking Local Websites Is One Of The Easiest
& Most Profitable Revenue Streams Online!
Why? Because local sites are typically in very low competition markets, but businesses still spend tons of cash on trying to get their sites to the top of Google search!
So remove the pressure…
Of 'trying to rank' while your typical SEO clients are breathing down your neck the entire time to get things done.
And sell RESULTS!
Rank your sites on your own time with no pressure! And once they are ranked at the top of the search engines, then you can contact clients to see if they want to rent your site, or buy your leads!
Position Yourself As An SEO Expert
Stop worrying about your SEO Portfolio and proof that you know what you are doing!
With your sites already ranked on the first page, it's obvious that you know how to rank and all you have to focus on is PROFITING by renting the site or selling the leads!
And To Really Sweeten The Deal
Here Are 3 Amazing BONUS Offers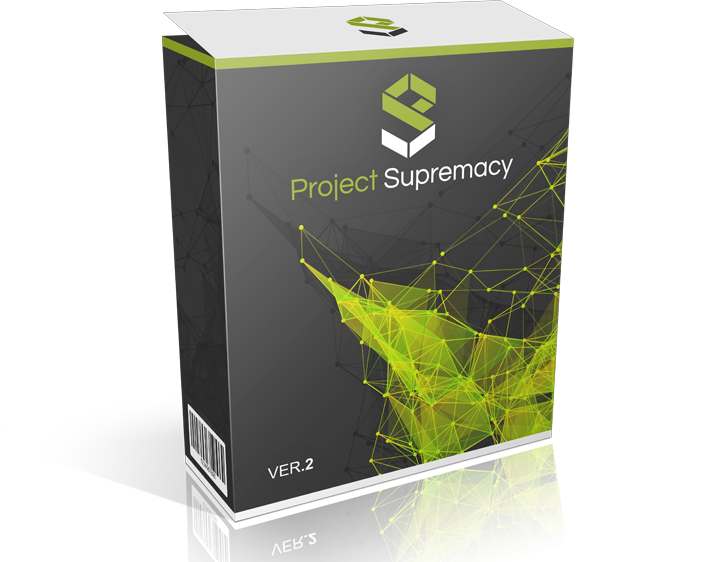 BONUS #1
Single Site License Of Project Supremacy
The SEO Plugin
This is the SEO Plugin that put us on the map and the same plugin featured in the training that you are about to receive.
Project Supremacy will help you to do all of the following things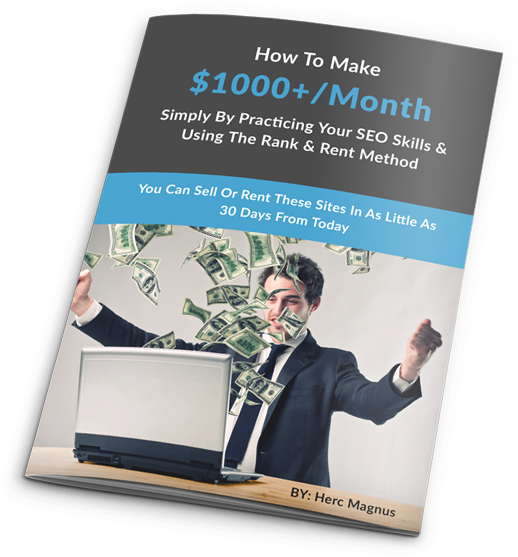 BONUS #2
Rank & Rent Guide
"How To Make $1000+/Month Simply By Practicing Your SEO Skills & Using The Rank & Rent Method
This short and easy to read document has been responsible for 'opening the eyes' of literally hundreds of people who have read it!
You'll learn the overall process of the Rank & Rent strategy and help you to fully understand this approach and why it's so profitable!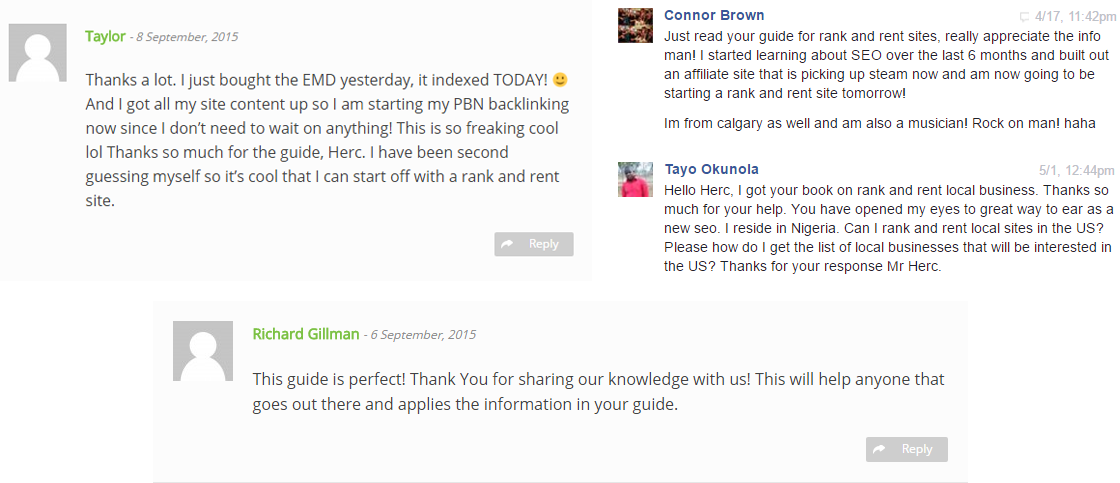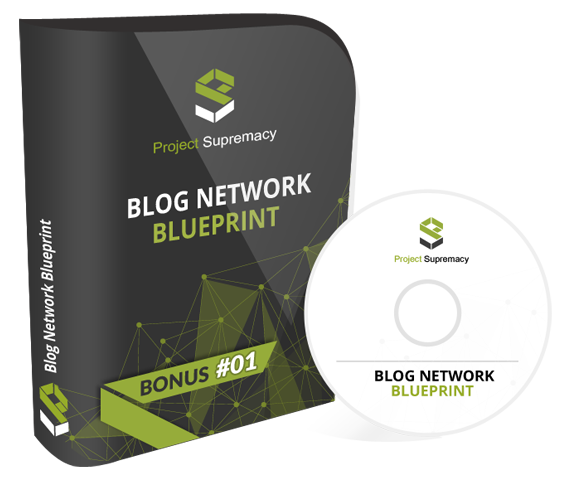 BONUS #3
Blog Network Blueprint
PBN BUILDING 101 Online Course
Private Blog Networks (PBN's) still work! They always have and always will. But knowing how to build and run a PBN can be a bit overwhelming. With Blog Network Blueprint, you'll get all the information you need to finally build your own PBN and control your backlinks the way that the top SEO's do!