SIGN UP HERE FOR REVIEW ACCESS
We'll also keep you updated as things progress &
send you updates regarding launch prizes daily!
We respect your Privacy.

A Massive 

$159,275

Promotion For Chris Winters Kallzu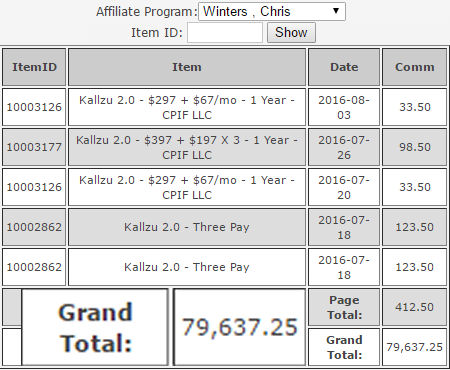 Another

$70,175

 Promotion For John Pearse PowerRanker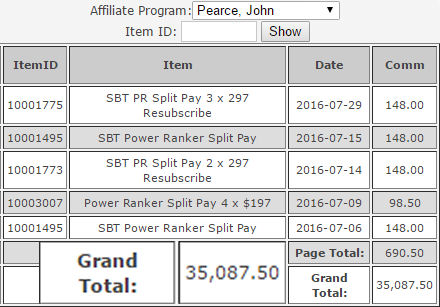 Another $66,650 Promotion For Chris Munch & Jay Cruiz PressCable

$100,000+

On KeywordSupremacy
BEFORE We Even Launch!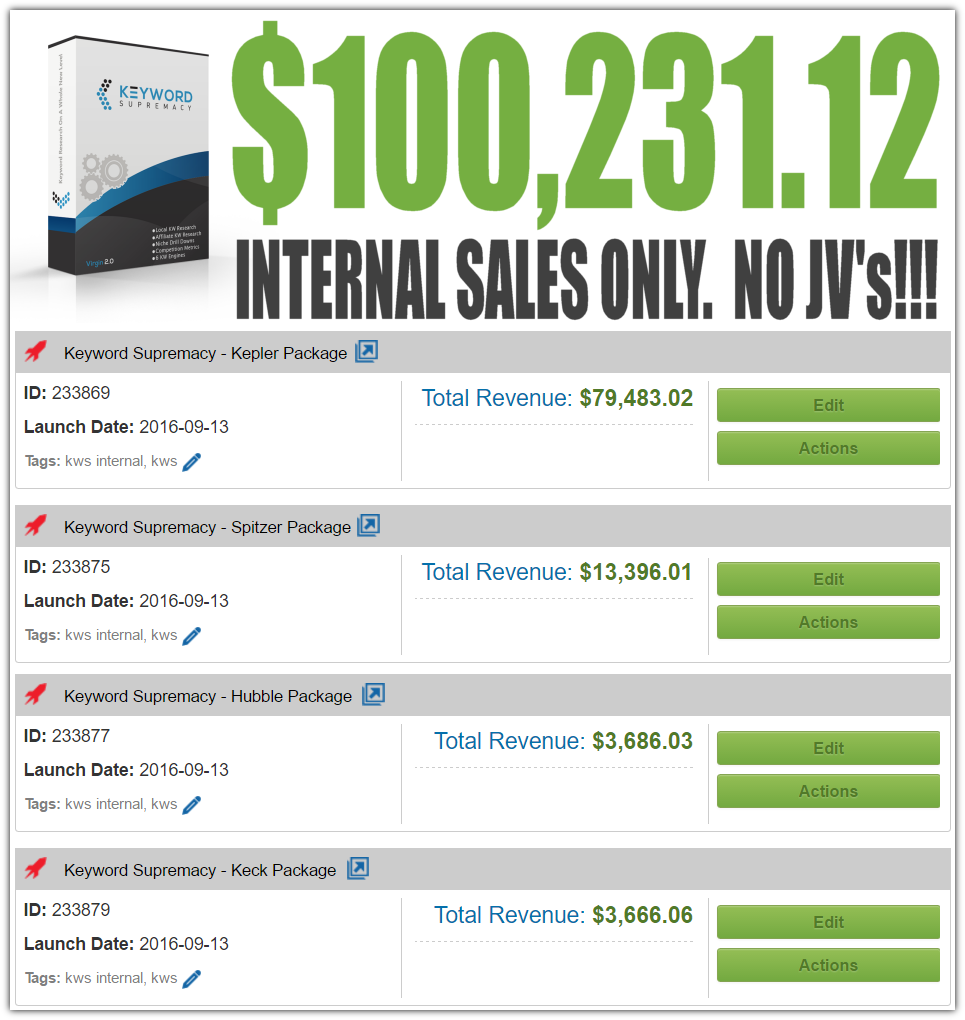 Over

$600,000

On Our Very
First Launch Of Project Supremacy v2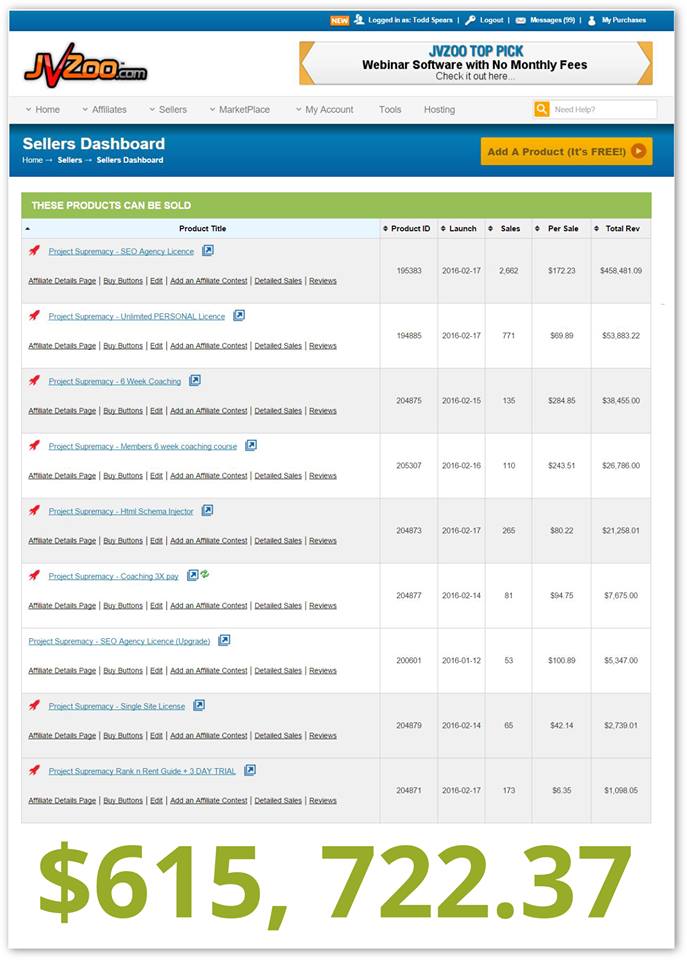 Todd Helped Launch ScopeLeads To Over

$450,000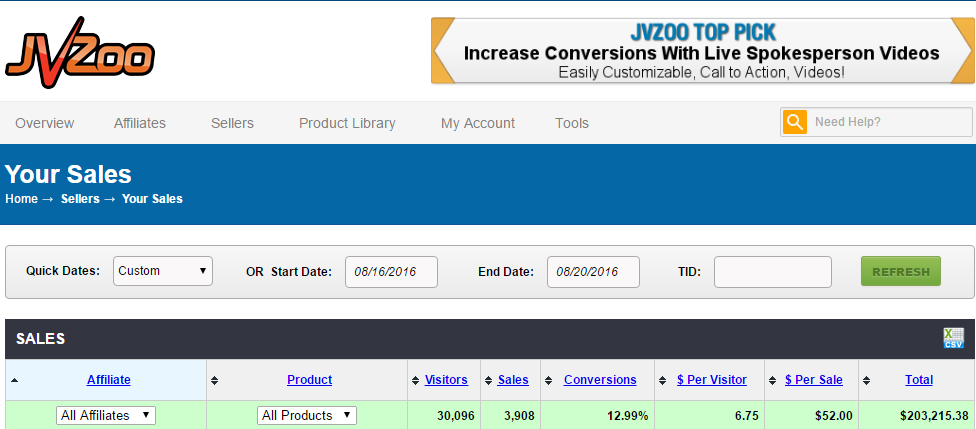 Herc Wins

Most FE Sales
EVERY DAY

 Plus The 

Overall Contest

On ScopeLeads Launch!